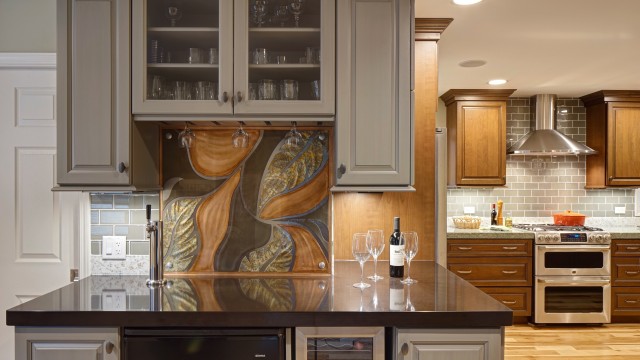 Think Outside the Galley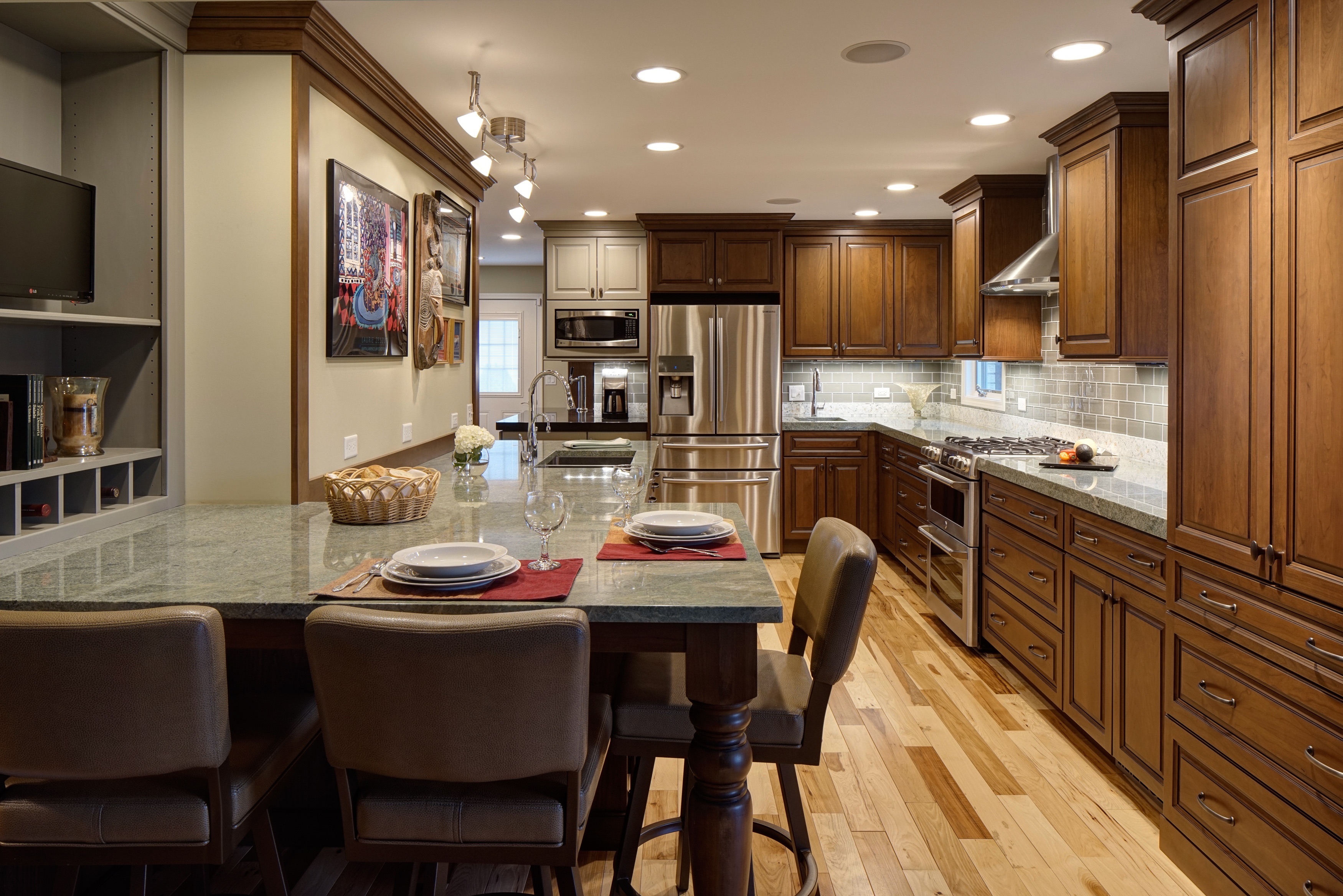 This is a simple kitchen in a modest ranch home built in the '70's.  What started out as an enclosed, dark space that did not inspire creativity, was turned into an efficient, welcoming and fun space.  A space ready for entertaining and a place to make memories.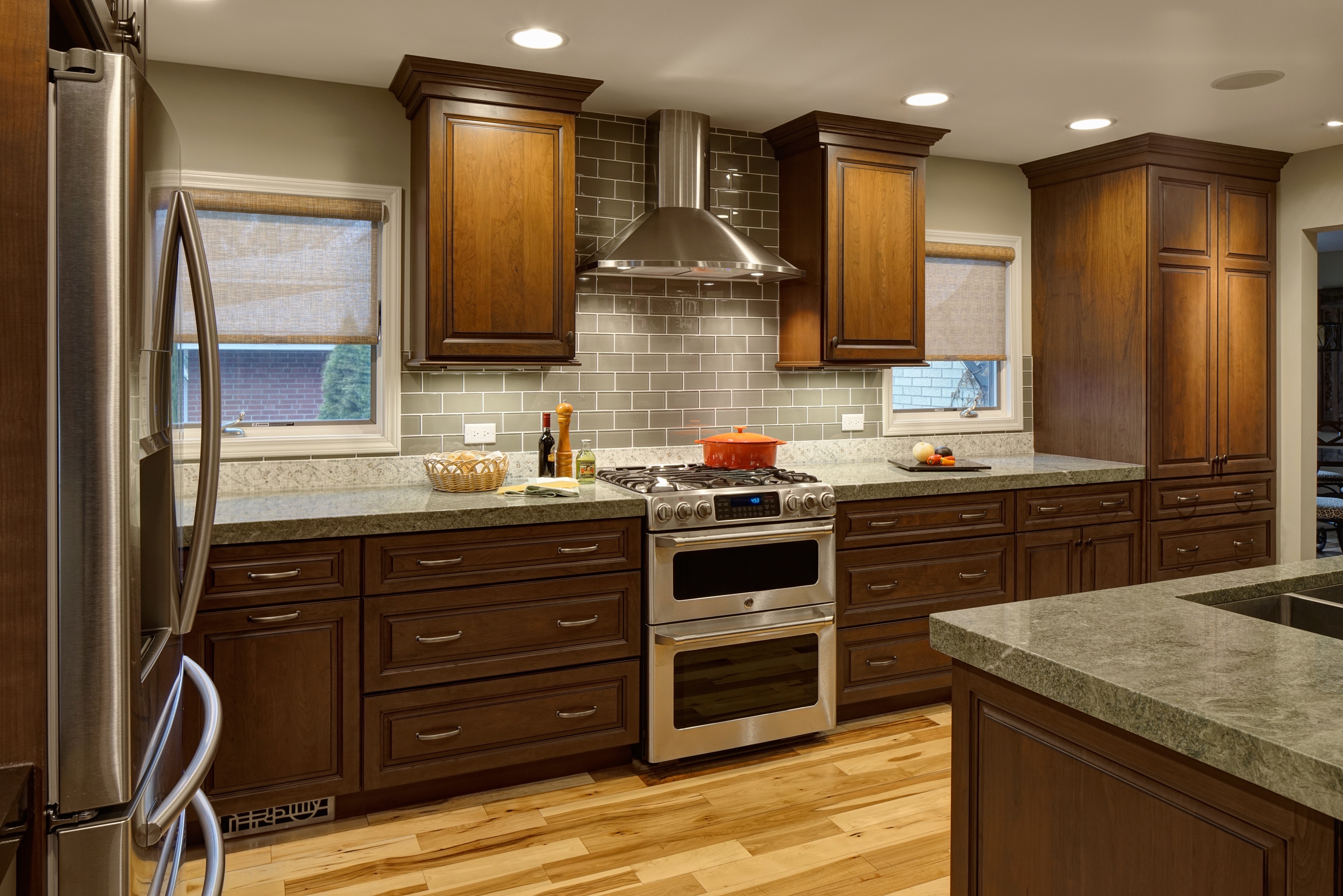 With ample counter space, and storage galore, this is a kitchen just begging to be put to the aspiring chef's test!  With spices to the right of the stove, utensils to the left, and cooking vessels easily to hand, a gourmet meal is but a recipe away!